Hurry Up and Register for Miss Insta 2021!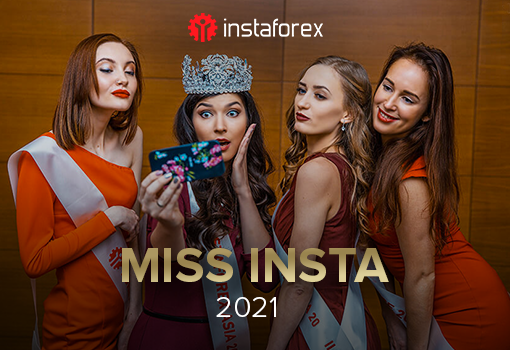 Miss Insta 2021 will be summed up very soon. It is an annual and traditional beauty contest with an impressive money prize. Every girl from any part of the world can share her unbelievable beauty and charisma and fight for precious prizes.
Registration for Miss Insta 2021 began October 1, 2020, and will continue until September 1, 2021. That means there are only a few days left during which you can still apply to participate. It's really worth it because the total prize pool is as much as $45,000!
A participant will win $20,000 for first place, $10,000 for second place and $5,000 for third. Additionally, you can get $5,000 each in the Forex Lady and Insta Choice categories.
To take part in the contest, go to the registration page (green button below). Before that, you can read the detailed conditions of Miss Insta 2021 on this page.
We also remind you that each of you can vote for one of the registered participants. You can do this on the official website of the contest, looking at all the candidates.